Our Main Sponsors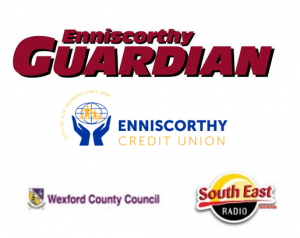 Our 2019 Sponsors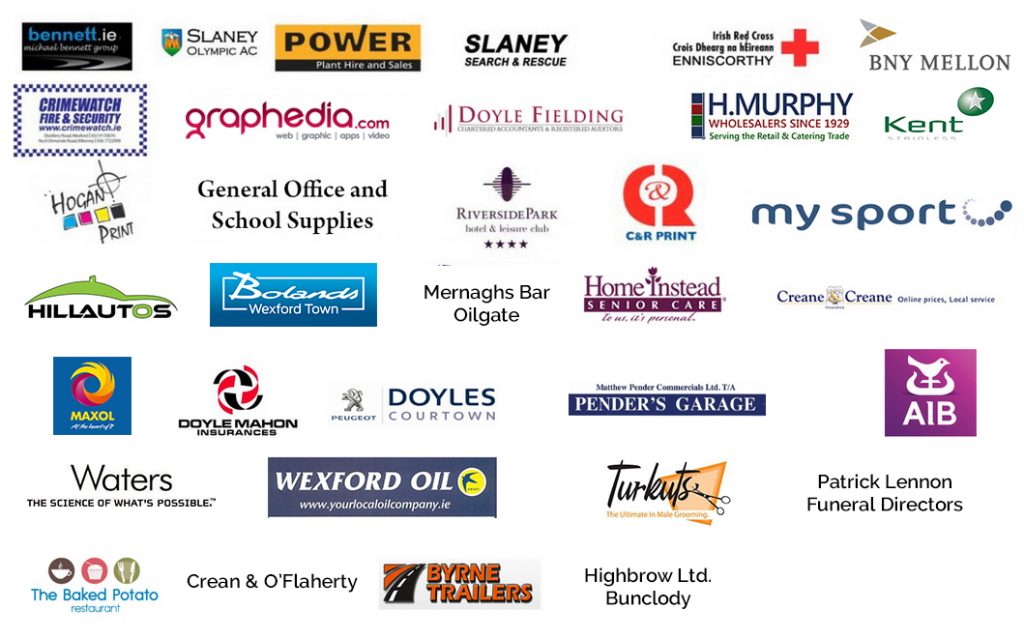 Sponsors
We aim to pay for race expenses  through corporate donations. This is facilitated by either a financial donation or sponsoring a service. Please support our sponsors - this event couldn't take place without their help.
We have many expenses that still need to be covered and if you want to help with these by making a financial contribution, paying an expense or providing a service please contact us. info@hopeanddream10.com or call Michael on 087 2370935 or Eamonn on 087 8111855.
Participant's Sponsorship
We want 2,500 people to try and raise as much as they can for the charities in 2019.