The Little Dreamers Dash as a fringe event of the Hope and Dream 10.
Our goal is to host this event for all the children present at the Hope and Dream 10. Our race isn't 10 miles long you'll be delighted to know. Our 100 metre dash will take place on the Promenade at 10.25 on Race Day.
The participants will assemble on starters orders. When the gun goes they will dash along the promenade passed the grandstand and finish under the main Gantry. There they will be presented with their Little Dreamers Dash momento.
Little Dreamers Dash 2016.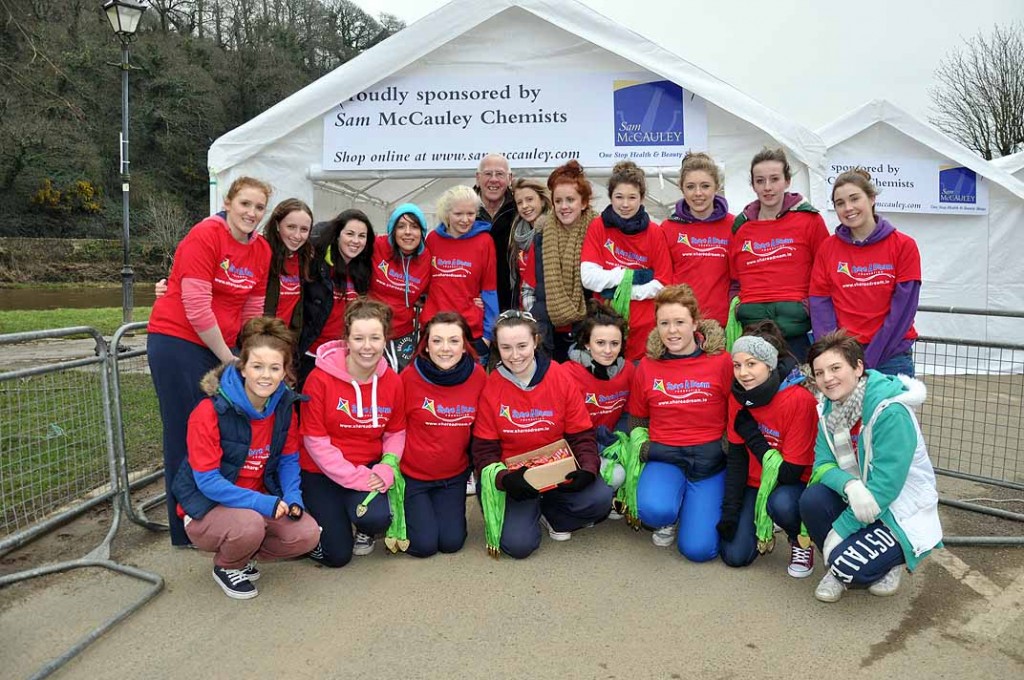 TY Students from Coláiste Bríde who helped organise the Little Dreamers Dash in 2014.